About Me
Robert was born and educated in England. He is passionate about the English Language, its uses and foibles.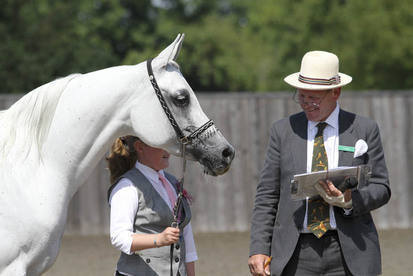 He uses this and his love of all things rural and sporting to enthrall his audience.
Robert has been a professional commentator for many years bringing his expertise to being "The Voice" of whatever show he attends.
He keeps the public informed and entertained while encouraging the sponsors to want to support the event again.
Having lived in the country all his life he has a vast knowledge about animals and the countryside.
He can talk about cattle, sheep, horses, dogs, humans...all things animate and inanimate!
He'll even encourage you to do more shopping!
Have you ever wished you had the confidence to speak in public?
Come to Robert and he will show you how...
Do you need a voiceover? He has a beautiful voice so everything can be perfectly understood!
Robert's your man!
P.S. He charges a flat rate for his services, so there are no hidden costs, like milage, to surprise the customer.